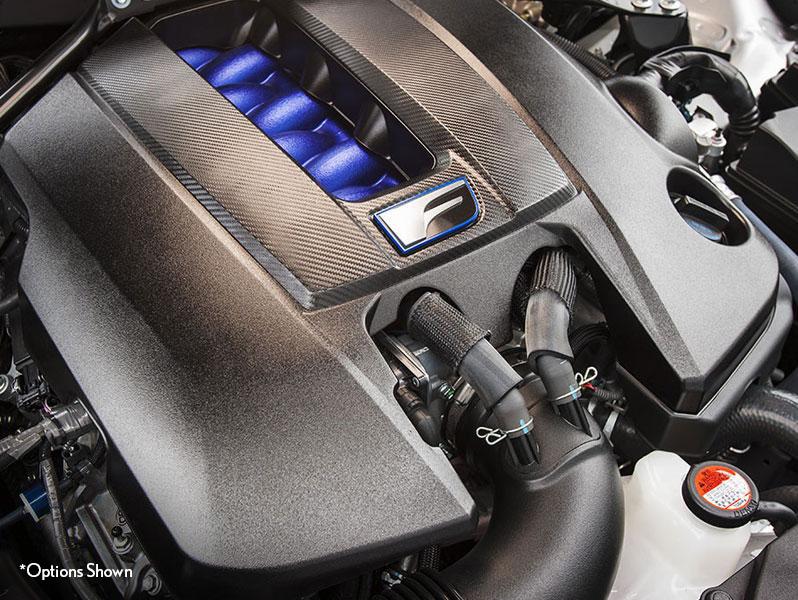 HOW LEXUS LUXURY CARE WORKS
Select the plan and payment option that fits your lifestyle
Receive service reminders customized to your personal driving habits and enjoy Lexus personalized attention.   

Simply present your Lexus Luxury Care card when you arrive for your covered maintenance service at your participating Lexus dealership.   

Factory-trained technicians perform scheduled maintenance for each mileage interval under your Lexus Luxury Care plan.   

You'll receive a detailed Service History Report at the end of your coverage term confirming that your Lexus was maintained with professional Lexus care.   

If you decide to sell your Lexus to a private party in the future, Lexus Luxury Care is transferable ($50 transfer fee applies).  
WHAT IS COVERED
Lexus Luxury Care covers factory-recommended maintenance services that occur during the time your plan is active. You will find these services outlined in the Scheduled Maintenance Log section of your Lexus Warranty and Service Guide.1
•Your Lexus will receive Lexus-approved parts and service from technicians who know your vehicle best.
•At each covered visit, Lexus-trained technicians will perform your vehicle's maintenance according to the Scheduled Maintenance Log  •Service intervals occur every 5,000 miles2 or every 6 months, whichever occurs first during the term of the plan   
•Major interval maintenance services that occur during your coverage term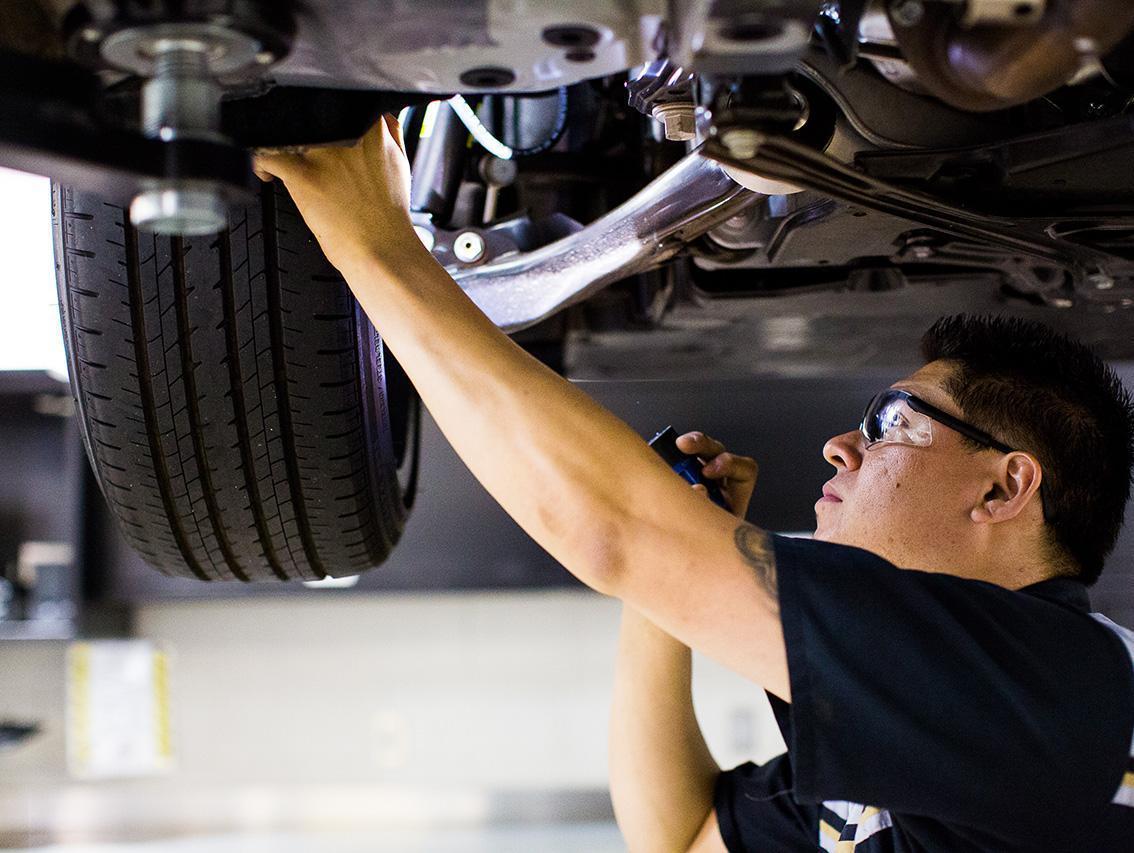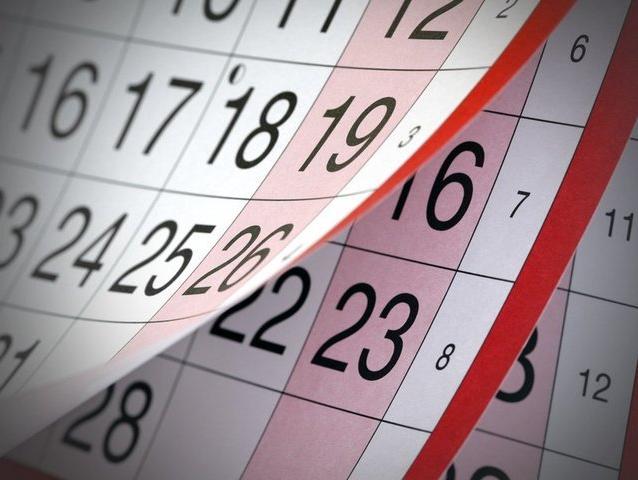 WHEN CAN YOU PURCHASE THE PREPAID SERVICE PLANS?
Plans are available for new car purchases any time before the vehicle reaches 18,000 miles for synthetic oil plans, and 13,000 miles for conventional oil plans.*   

Consider adding Lexus Luxury Care when you purchase or lease your vehicle and roll the cost directly into your finance or lease plan (subject to credit approval).   

Whether you decide to purchase Lexus Luxury Care today or sometime in the near future, you can rest assured that Lexus will create an exceptional experience for you.   

Ask your Lexus Sales Consultant, Service Representative or Financial Services Manager about the advantages of Lexus Luxury Care and other programs offered by your participating Lexus dealer and Lexus Financial Services  

DISCLAIMER:
1
 Items listed under "Additional Maintenance Required If You Drive Primarily Under the Following Conditions" are not covered.
2 5,000-mile service intervals apply for most Lexus models. Please refer to your vehicle's Scheduled Maintenance Log for vehicle specific requirements.
*Other eligibility requirements may apply.
Not all plans are necessarily available at our dealership. Please check with our financing department managers or any one of our customer care associates or managers for any questions.