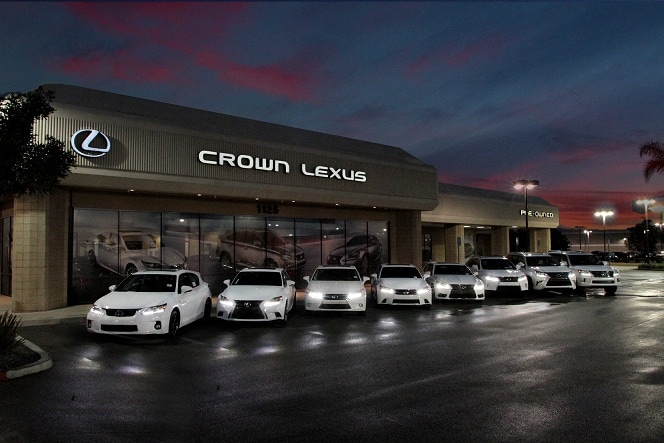 CROWN LEXUS - OUR COMMITMENT TO OUR COMMUNITY
Crown Lexus and Sonic Automotive are proud to support these and other fine groups in Our Community.  Take a moment to visit the websites of these groups to learn more about them.
Mr. Pearson -
Hope this finds you and the Crown Lexus family well and in good cheer! Many thanks, again, for supporting our recent Celebrity Bowling Tournament! I sincerely hope your company's team had a fun time.I am delighted to inform you that Foothill AIDS Project has recognized the generosity of Crown Lexus in our half-page "thank you" ad, which appears in this month's (June) issue of the Inland Empire Magazine on page 164. Because Crown Lexus also supported last fall's Inland Rainbow Mix at the $500 level as well as this bowling tournament), we extended the benefits of $1,000 tournament contributors to Crown Lexus, namely logo placement in our thank-you ad - in addition to a named listing. A PDF of the digital ad artwork is attached.We are honored to be working shoulder-to-shoulder with the Crown Lexus family. Thank you for advancing the vital support services of Foothill AIDS Project.
 -- Art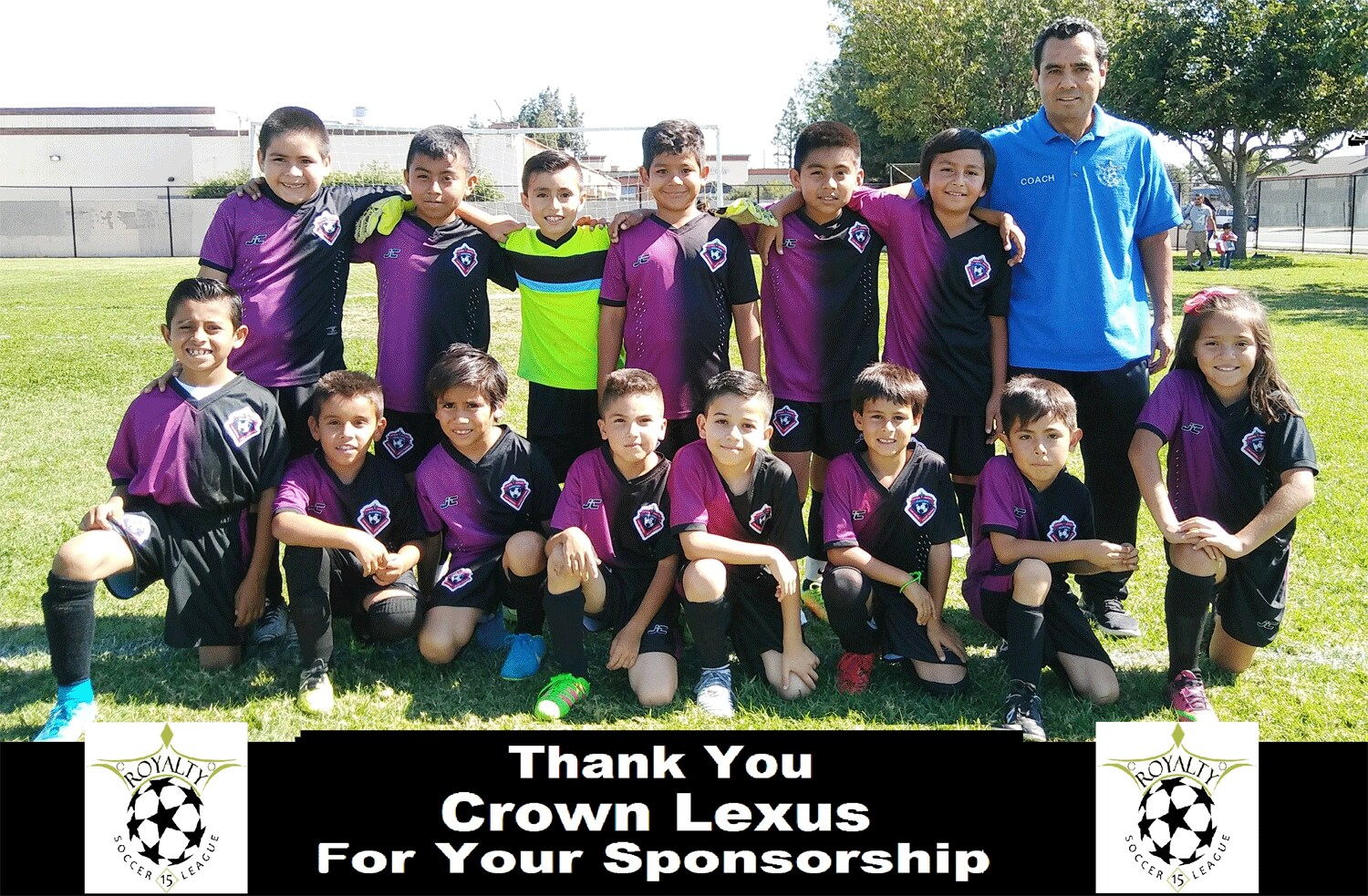 ROYALTY SOCCER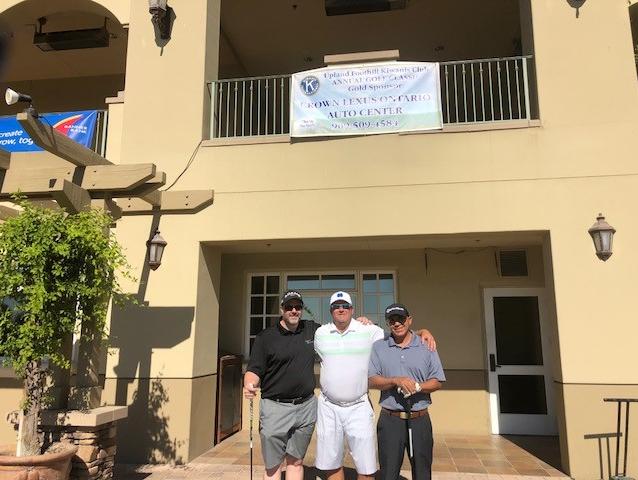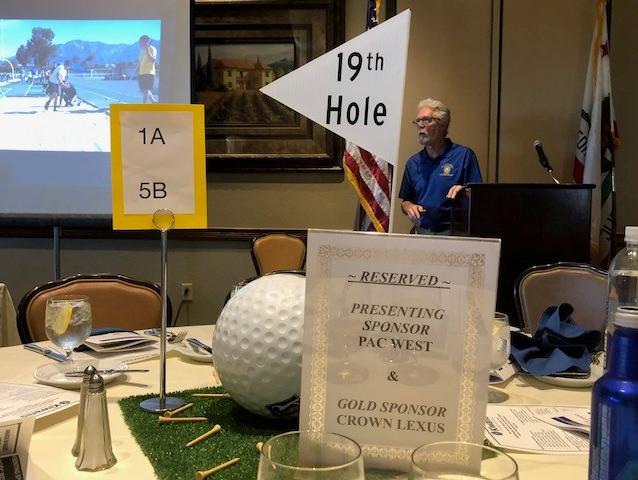 SUPPORTING THE KIWANIS & RAISING $100,000 FOR THE LOCAL COMMUNITY
Crown Lexus was a proud sponsor of the Upland-Foothill Kiwanis 30th Annual Golf Tournament in September which helped raise over $100,000 for the local community. The tournament was held by the Upland-Foothill Kiwanis, which supports several programs and services in the local community.  These funds are used to help out the local youth community and many additional offerings which support them.  For more than a century, Kiwanis has created opportunities for children to be curious, safe and healthy regardless of the community in which they live. When you give a child the chance to learn, experience, dream, grow, succeed and thrive, great things can happen.


LEXUS LACE UP RUNNING SERIES
On December 13th Crown Lexus had two runners, Shayna and Lisa, represent the dealership in the Lexus Lace Up Running Series 10K marathon.  Congrats to both ladies for their hard work and support!


SPARK OF LOVE TOY DRIVE
ABC7's annual holiday toy drive runs through Christmas Eve. Our goal is to collect more than 450,000 toys, and our Stuff-a-Bus events go a long way in helping reach our goal.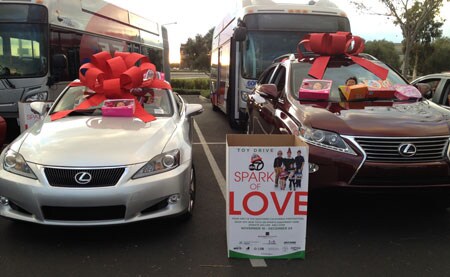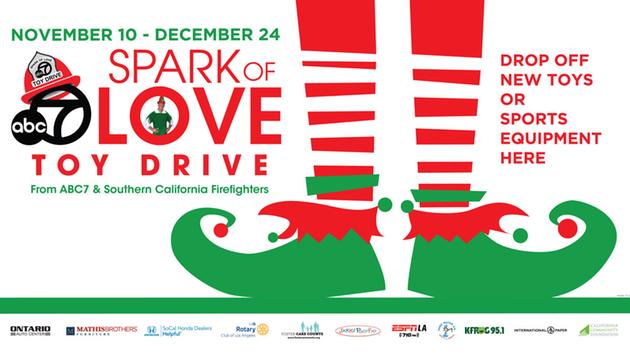 Crown Lexus Recently Hosted a group of Boy Scouts working on their AUTOMOTIVE MAINTENANCE MERIT BADGE.
Community Partners




Speedway Children's Charities

A family of charities founded on the desire to help child in need in affiliation with Sonic Automotive and the NASCAR Foundation.

   

March of Dimes

March of Dimes helps moms have full-term pregnancies and research the problems that threaten the health of babies.
Some of these vehicles may not be in our possession and may need to be ordered from the manufacturer or dealer traded from another Lexus dealership. Expected date of delivery to a prospective buyer for an ordered vehicle is approximately 90-120 days. Ask your dealer for additional details.