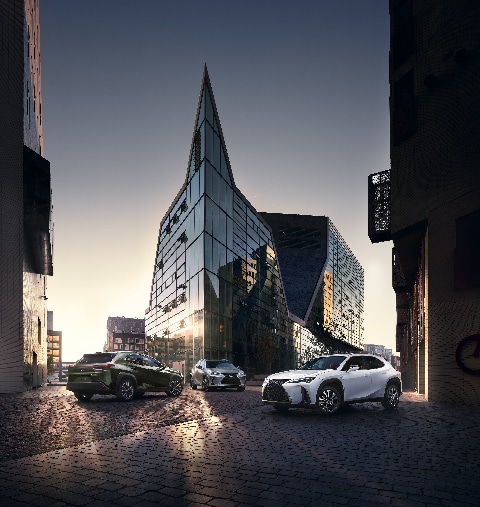 At Crown Lexus, we make it easy to find competitive value for your current vehicle. If you are looking to sell your car in Ontario, CA, our Southern California Lexus dealer is your best bet for an outstanding offer. We work with drivers across Southern California, and our goal is to keep your trade-in or sales process transparent every step of the way. Even if you do not plan to buy from our Lexus showcase, you can sell your car to us in Ontario, CA.
Our Team is Here to Help in Ontario, CA
No matter the vehicle you currently drive, we will give you a fair, competitive offer for your trade. You have no obligation to buy from us after you sell your car, and we will help you move forward on your terms. Clients across the Ontario, CA, region have come to expect the best from our team regarding customer care and transparency. We will always go the extra mile to ensure your needs are met every step of the way. We look forward to working with you!
Get Started with Crown Lexus Today!
Our team is eager to walk you through our vehicle-selling process, so contact us today for more information! If you have any questions, concerns, or feedback for us, we are here to help make your experience better in any way we can.