​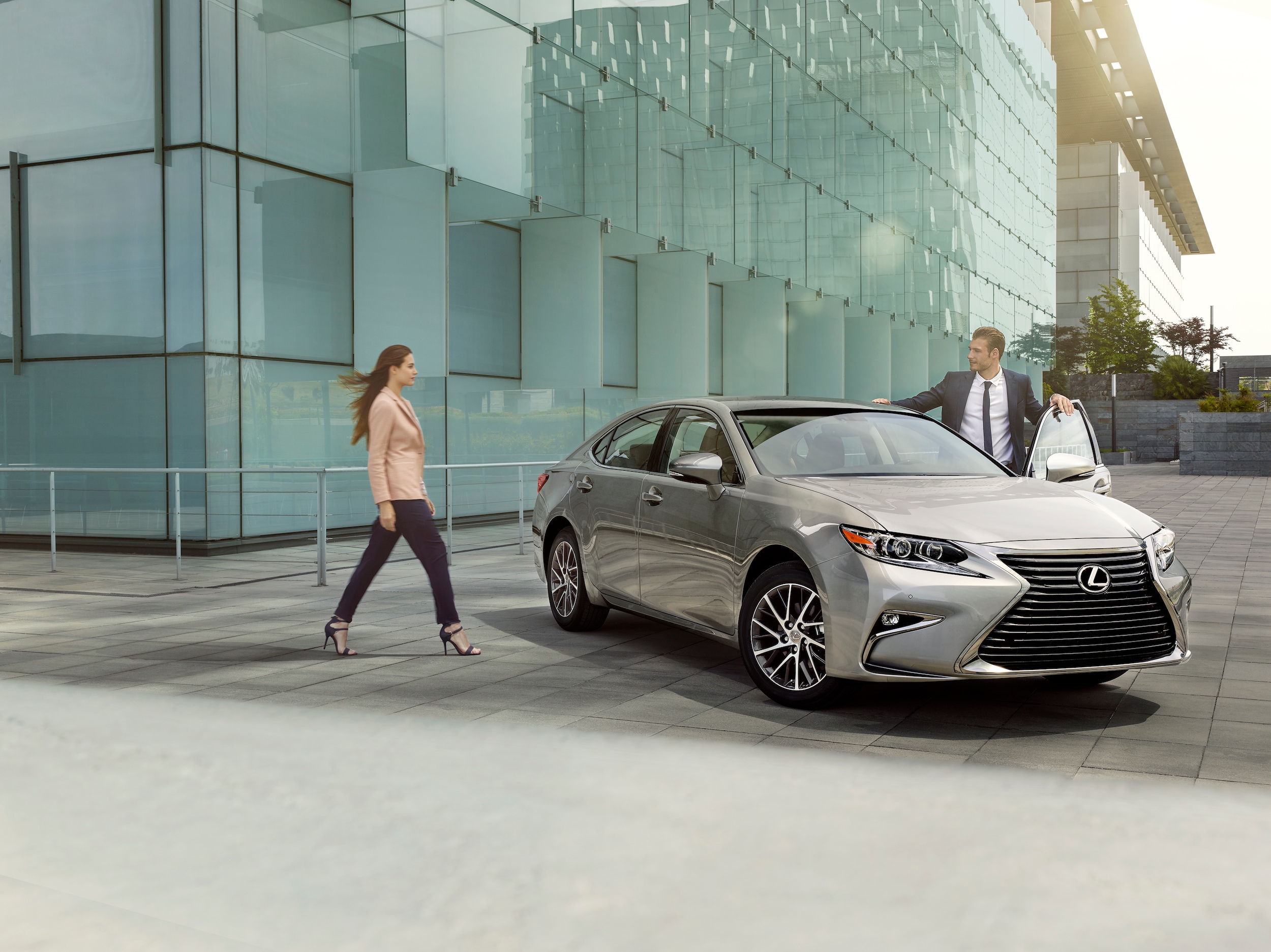 Interested in saving this holiday season with the twentieth year of the Lexus brand's spirited December sales event? This year purchase a new Lexus during the December to Remember event for exciting savings and, as an added bonus, as a holiday surprise for the whole family to enjoy.
Make Your Holiday Season Special with Lexus
Whether you're hoping to equip your family for the future in a Lexus NX SUV or offer your partner a sporty sedan in a Lexus IS, the new inventory at Crown Lexus has what you're looking for in our new inventory and the special offers to match.
No matter which Lexus you drive home as part of the December to Remember Sales Event, you can have faith in its ergonomic design, powerfully engineered drivetrain, and state-of-the-art safety capabilities that were designed with your family in mind. Enjoy the thrill of giving someone you love a reliable, luxury vehicle that can be trusted for years to come.
Do you have questions regarding the December to Remember event? Hop off the I-15, just ten minutes from the Ontario International Airport and speak with our friendly team members for a no-hassle, fairly priced inventory tour at our recently updated facility.
Visit Crown Lexus for Additional Details
Interested in learning how the December to Remember Sales Event might apply to your favorite new Lexus car or SUV model? Visit your Lexus dealership in Ontario to speak with our experienced team of staff members who are experts on the Lexus brand. Before you pay us a visit, explore our new inventory of Lexus models and the correlating specials on vehicles that you love.